Longmeadow
Primary school
School information
Welcome to Longmeadow Primary School!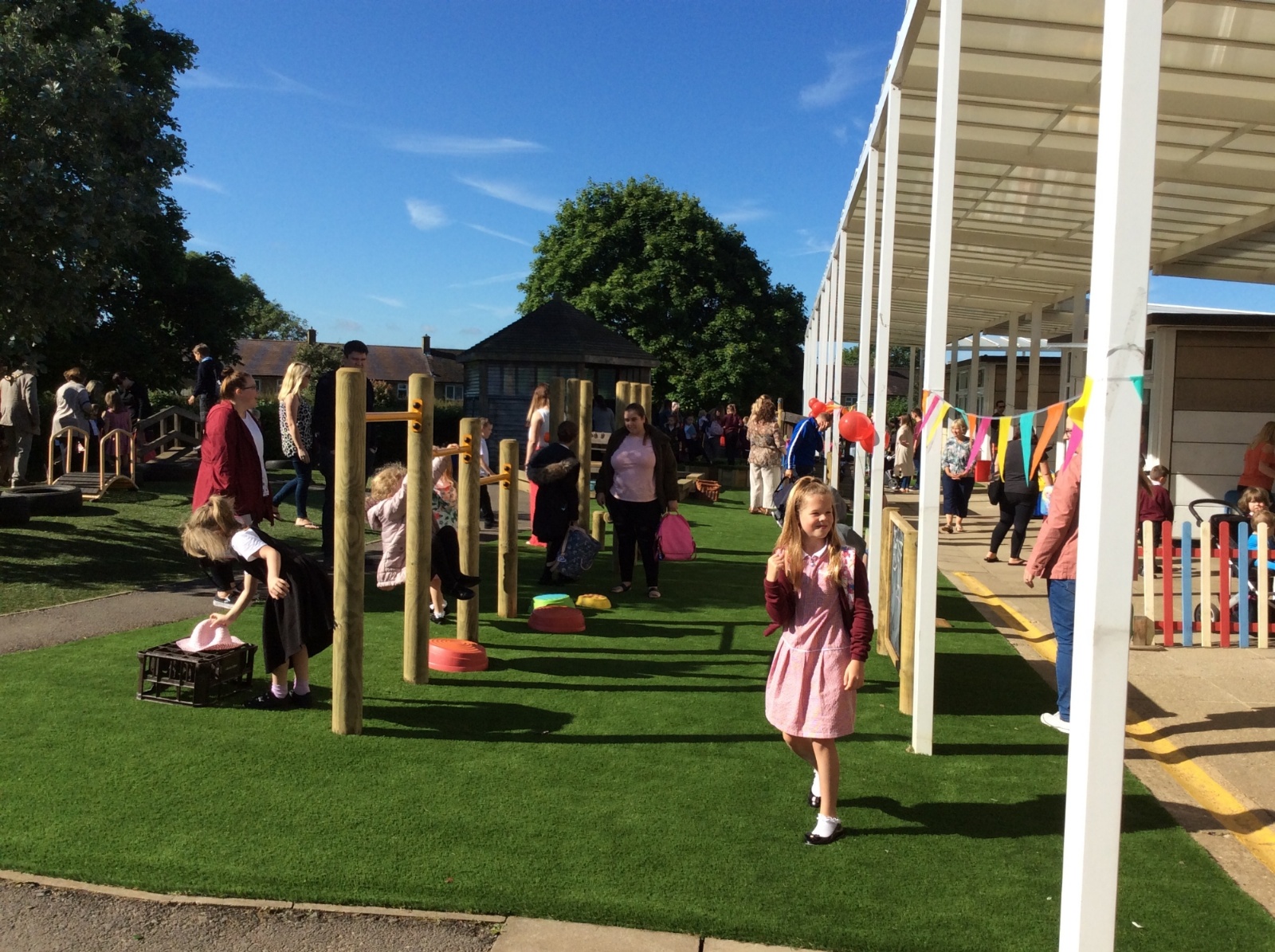 Welcome to our school we are so pleased that you will be joining us over the coming years. We feel sure that you will find the school a calm and friendly place to be, where you are always made to feel welcome. We are working hard to build a whole school community that we are excited you have chosen to become a part of.
Longmeadow is a large primary school with almost 400 children. We work hard to make all children feel valued and welcome along with their families. We work on our key values of learning passion and success. Our ethos is built around these set: to build Life-long learners, who are passionate about the things they do and successful in the things they try.
We are proud to be an inclusive setting and celebrate the achievements of the whole child. We have high expectations for behaviour and we strive to 'be ready, be respectful, be responsible' at all times to ensure the best learning opportunities for all children.
'Be ready, be respectful, be responsible', our three school rules, are the only rules that children will hear across the school. We like to keep things simple. Children will follow these rules, with staff applying a therapeutic approach to behaviour. The ultimate aim is to enable children to self-regulate to set them up for their later years.
We follow our own curriculum that is creative, inclusive and topic-based. It is designed by our very own staff who have worked hard to design 'The Longmeadow way'. This ensures that children receive a curriculum that is bespoke to them. It also allows all trips, visitors and activities to be carefully mapped to effectively maximise the learning potential for children, including raising their aspirations as they move through the school and into later life.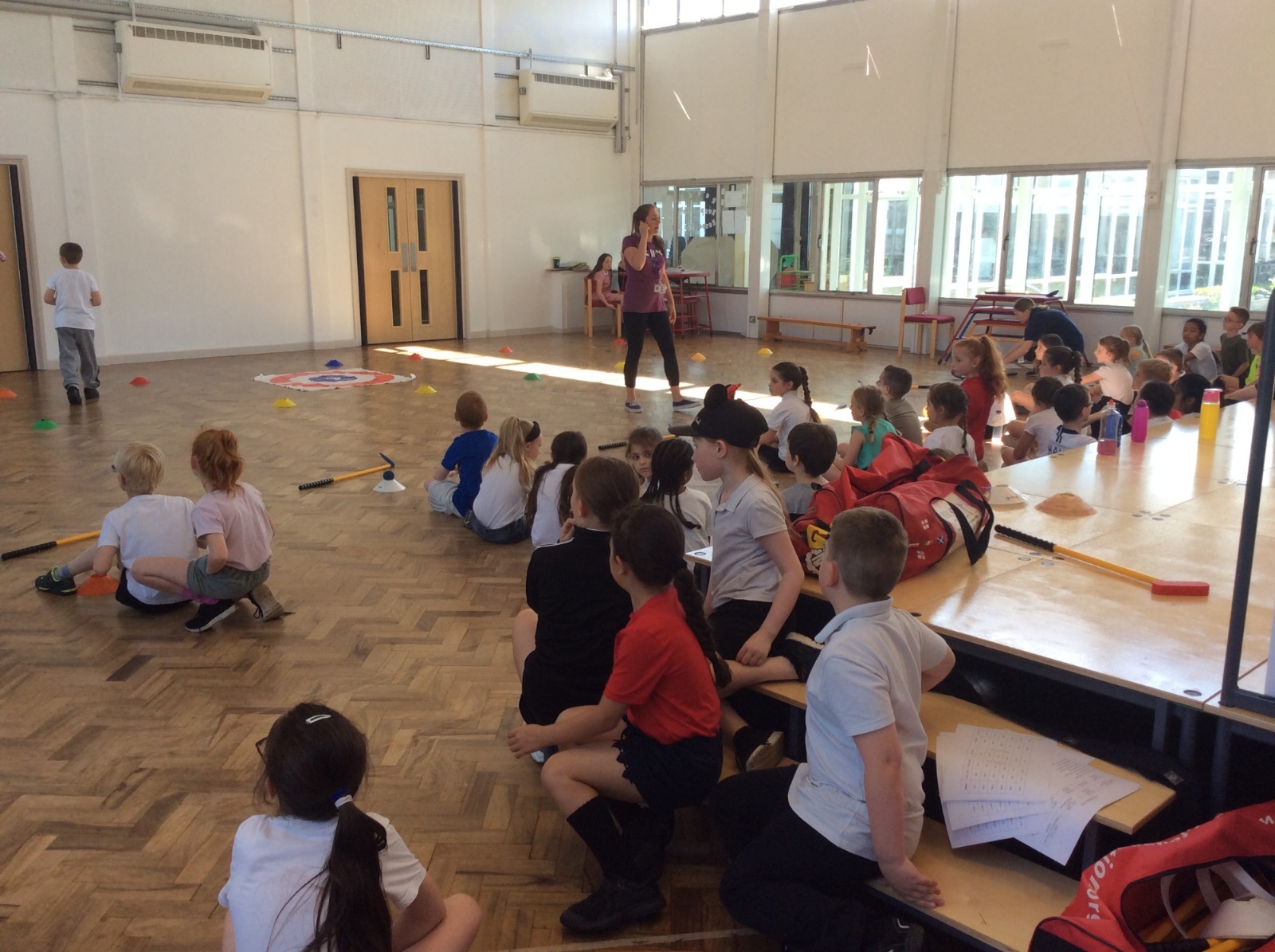 We are extremely proud of our school and hope you will be too. Parents and families are always welcome to visit.
I look forward to meeting you in the near future!
Emily Howley (Headteacher)