Longmeadow
Primary school
*NEWS*
January 2022 - New Curriculum Launch!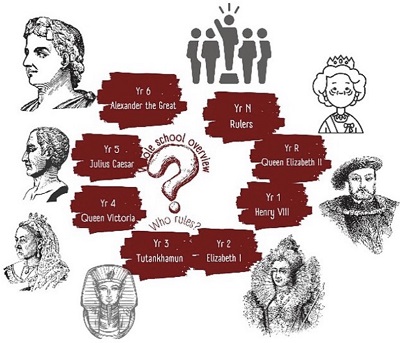 We are very excited to announce the launch of our new curriculum from Monday the 17th January, it will start with a whole school topic of 'Who Rules'. Parents have been sent a curriculum letter (which can also be found on our letters page) and can sign up for the parent information events through the school gateway.
November 2021 - Reading in Class
Parent/Carer reading sessions will commence next week, 23rd and 24th November 2021. This is an opportunity for parents to come into class from drop off until 9.15am and read with their child. The days for reading will be:

Tuesdays - Nursery, Reception, Year 1 and Year 2
Wednesdays - Year 3, 4, 5 and 6.
Please book your place on the Gateway by 8am before the session you would like to attend. Parents/Carers go into class with their child and sign in/out in class. Sessions run until 9.15am.
November 2021 - Author Visit
On Tuesday the 30th of November we are looking forward to welcoming the Author G. B. Strong into school. Find out more about his book Running Deep and the author himself - www.elfbooksltd.com/pages/about-the-author
On these web pages you can learn about his background, his purpose and preorder a book with a personal message for your child.
November 2021 - Christmas Activities in School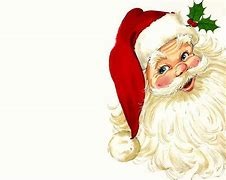 Christmas is an exciting time at Longmeadow school and we have lots of activities planned - download our Christmas Activities 2021 letter and find out more about the Friends of Longmeadow Christmas Fayre on Friday the 3rd December.
Tickets for the Christmas raffle are now available to purchase via the school gateway for £1, first prize is a brand new laptop! Thank you to our fabulous Friends' Association and Sandra Cole Express UK for this year's amazing prize!